Various web development services offered by Pinpoint (BD) for Innovative, Leading Edge, Top-Quality Web Development Service.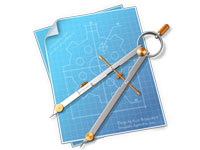 Developing a Prototype
Based on our 'understanding of your business' we will develop the initial layout, design, flow and links based on your requirements and submit them for your review and approval. We work hand-in-hand with our clients in this 'iterative' process until we reach the final production stage. Pinpoint (BD) work with you to map out the goals of the web application and identify each of the data sources.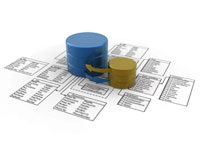 Database Design & Planning
Based on our initial assessments and findings, Pinpoint (BD) will design the database and provide a detailed plan specifying which tasks need to be completed and when they will be completed. Pinpoint (BD) will then streamline the development process and eliminate the guesswork.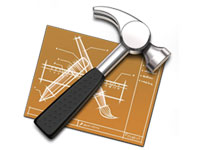 Development
we adopt a global approach in our Application development services, which further helps us raise our standards with every project we pursue. Our programmers will build the Web application using state of the art and industry-standard development tools. Beginning with the structure and housing of the data sets and completing with the user-defined actions. We perform regular usability reviews throughout the development process.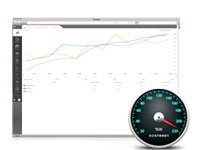 Testing
We consider Application testing a very important stage to be able to establish an independent project with independent working teams. We offers quality Application testing services that are based on latest industry methods. This allow us to perform stringent applications tests for quality and dependable results and ensures eradication of bugs and errors so that our clients get the very best when it comes to quality standards.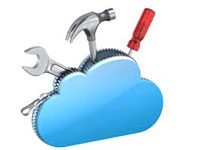 Maintenance/ Support
Once the testing work has been completed, We will release the application live, hosting of which can be provided by us. We will customize and recommend a support plan to ensure that maintaining and updating your web application is a simple process regardless of where the application is hosted.
We have developed applications across industries and for all kind of businesses. Contact us today to schedule a time to review your web application development project.