Let's face it! In the business world, good appearance counts. Customers trust and prefer companies that look polished & experienced!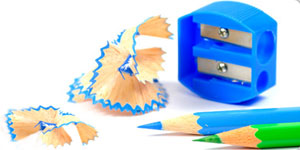 Advert Design & Publicity
When you spend your hard earned money on advertising or printed publicity material you need both creative ideas & good technical skills to shine through. Our creative approach to graphic design creates outstanding marketing material for all types of advertising campaigns.
Advertising Design
Flyer Design
Invitation Card Design
Banner Design
Postcard Design
Direct Mail/Mailer Design
Poster Design
Greeting Design
Newsletter Design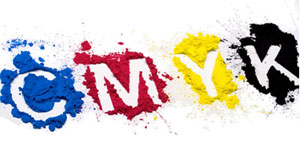 Print Design Services
Printed Literature is inevitable for any company and well thought & designed printed literature certainly helps in creating the desired image of the company. Our graphic design services include but are not limited to the following:
Brochure Design
Magazine Design
Calendar Design
Catalog Design
Book Cover Design
Annual Report Design
Exhibit Design
eBook & Booklet Design
Packaging Design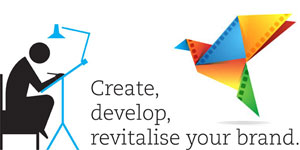 Logo Design & Branding
Establishing your corporate identity is vital to effective marketing and creating a strong company logo is an essential step in identifying and differentiating your company from its competitors!
Read more about our Logo Design Service offering and find out how we can help create your brand!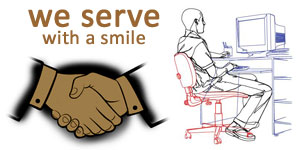 Hire a Dedicated Designer
Do you own a graphic design firm or work for a graphic design company and have regular graphic design work which you want to outsource?
You can hire a dedicated resource and save a lot! Contact us to get our Rate Card.