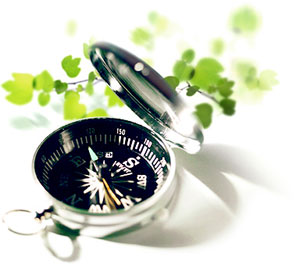 At Pinpoint Light Project, our philosophy is simple: Provide the best quality service and support to customers at an affordable cost. Our mission is to develop and maintain a highly satisfactory customer relationship through our support, services, and products. We have remained a growing company since our inception in 2008, with more than hundreds of satisfied customers currently using our services.
We feel that the best customer experience is found through focus on the customer's perspective. We design all our products and services with customer satisfaction in mind. Ease of use and clarity in presentation are some of the key factors to our success, and we enjoy providing our customers with this rewarding experience every day.
We are a young & talented team of experienced developers, creative designers, marketing experts and system support specialist, all set out to bring a whole new life to your web presence, provides a large number of professional services in the fields of domain name registration, secure web hosting, eye catchable web site design, dedicated customer support and many more.
Service: Our aim is to provide our clients high end web services with a total peace of mind. Quality counts… hence, we bring quality to your business. Our services are your window to the Cyber world. We are aware, often identified with cheap prices cheap. But not so with Pinpoint (BD), cheap does not mean cheap. With experience since 2008 and has been trusted hundreds of customers from all over Bangladesh and even overseas, we run the business with the philosophy that aggressive in minimizing costs but still provides quality products supported with the best quality hardware and reliable network and human resources that have the competence and commitment high field to give the best to you in making the work in the ICT world. We hope our service becomes a meaningful contribution to world ICT development in Bangladesh
Our mission: Our mission is To provide superior value to our customers by providing quality products and services that effectively and efficiently utilize the most current Internet technologies. We focus on delivering the highest quality product and working with the highest quality people. We map out our directions and destinations clearly, and build the teams we need to get there. We don't stray from our plans. Through focus, we are achieving our goals. Our company embodies the best of contemporary business and technology cultures. I am personally very proud of where we've been, and excited about where we're going.
We will welcome with open arms you to both of the personal, non-profit organizations, businesses small and medium enterprises (SMEs) and large. Please join us.